HELLO HELLO~,
for now I'll start off with a simple recent cosplay from the summer and spring a little back~ this is my Todoroki Yachiyo-san cosplay~ I love this character she's adorable and funny, yet very reliable in the ways<3
Here is one of the character references I used for making the costume~
+++++++++++++++++++++++++++++++++++++++++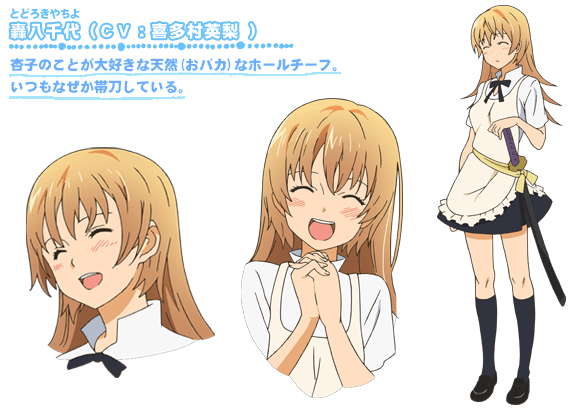 AND HERE'S THE COSPLAY It's self~!!!! photo credit goes to the talented: http://shukakachi.deviantart.com/
This is the basic stuff for now I'll be sure to upload more later :D
For now cheer~!!